How to Format a Press Release Dateline With AP Style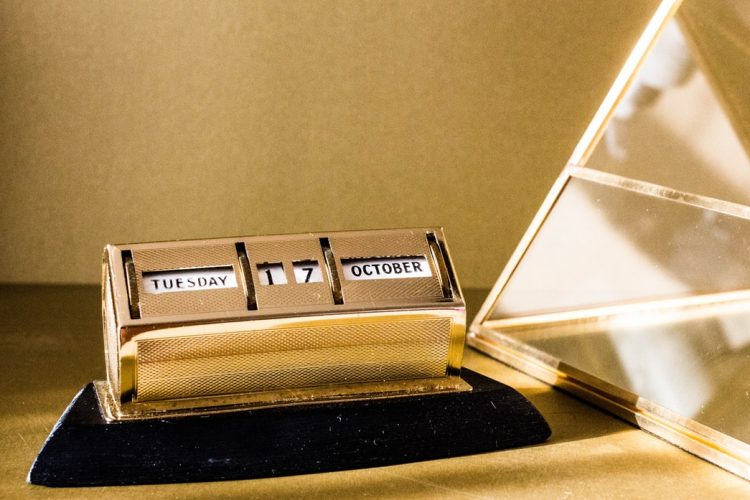 AP style[1], from the Associated Press, is one form of style used for journalism, including press releases. Mastering this style can help you get more media pickups because your work will look more professional.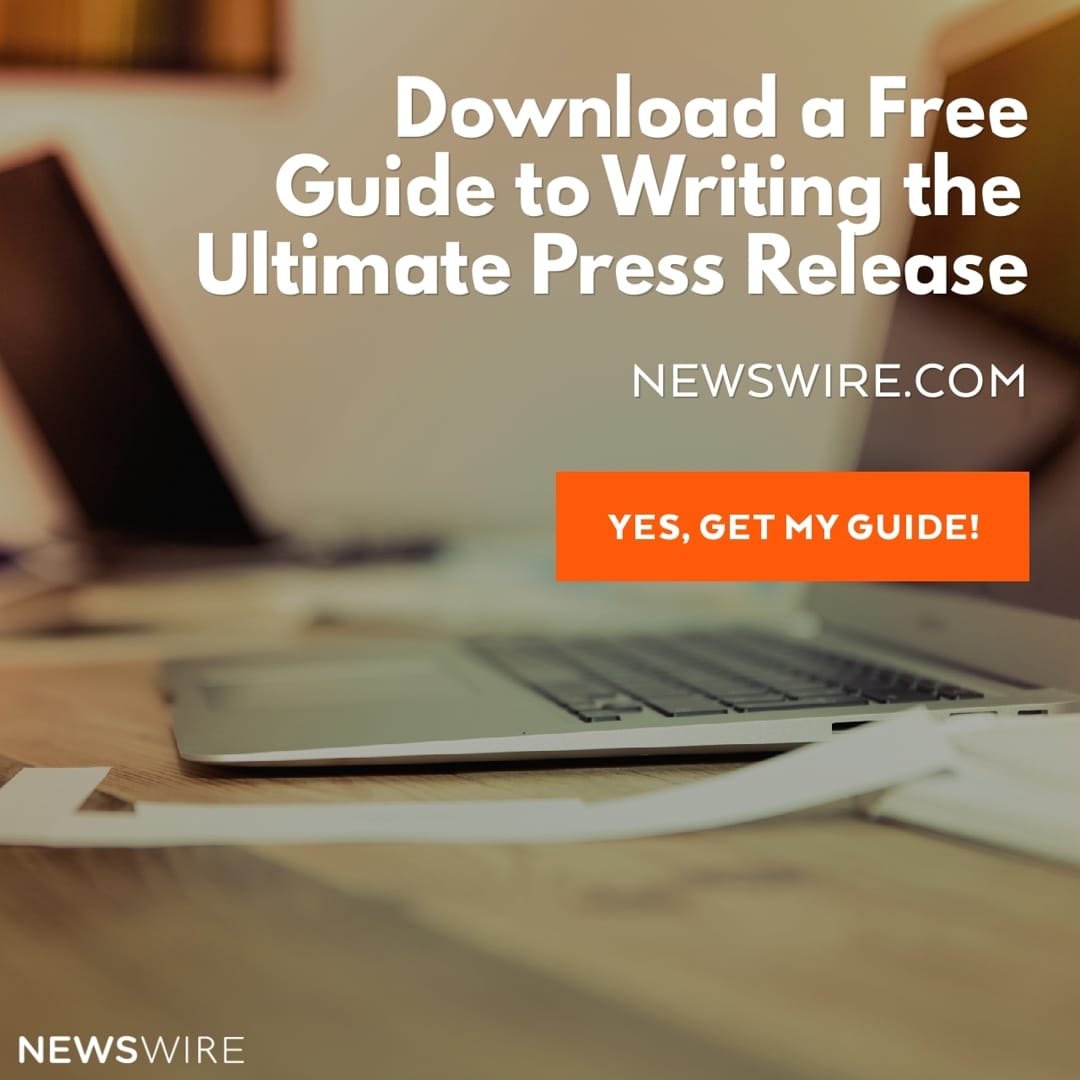 The dateline is the section of a news story or press release that indicates where and when the news being reported has taken took place.
A proper dateline[2] is important because it is the first thing that a reader, and any journalist considering picking up your story, will see. They want real news, not something weeks out of date.
AP style rules
There are several important rules to follow. According to the AP Stylebook, a proper dateline should contain "a city name, entirely in capital letters, followed in most cases by the name of the state, county, or territory where the city is located."
Some large metropolitan areas do not require the state. These include:
ATLANTA
BOSTON
CHICAGO
SAN FRANCISCO
SAN DIEGO
WASHINGTON
If they do require a state, it is important to use the correct AP style state abbreviation:
KANSAS CITY, Mo. (Missouri)
PORTLAND, Ore. (Oregon)
PORTLAND, Maine
The AP abbreviations are not the same as postal ones and are not always consistent. Here is a quick list you can refer to http://apstylebook.blogspot.com/2009/06/state-names.html[3]
Important ones to remember include:
Calif. (usually CA)
Colo. (CO)
Conn. (CT)
Fla. (FL)
There are also eight state names that are never abbreviated, even if they are accompanied by a city name.
They are:
Alaska

Hawaii
Idaho
Iowa
Maine
Ohio
Texas
Utah
Dates
The dates should always use Arabic numerals, without the st, nd, rd or th. (Ex: 2, 3, 25, not 2nd, 3rd, 25th).
The names of months should always be capitalized and spelled out when being used alone, or with the year alone. January, January 2018
When a month is used with a specific date, only Jan., Feb., Aug., Sept., Oct., Nov. and Dec. should be abbreviated. Jan. 31
When a phrase lists only a month and year, they do not need to be separated by commas. However, when you list a month, date, and year, the year should be separated by a comma. Jan. 31, 2018
Jan. 31, 2018 (BOSTON)
Jan. 7, 2018 – BOSTON
Jan. 7, BOSTON
Because content tends to stay visible on the Internet long after it is published, it is best to include the year so there is no possible confusion about when the press release or news story was published.
Call us today to speak to one of our PR specialists: 1-800-713-7278
Source URL: Read More
The public content above was dynamically discovered – by graded relevancy to this site's keyword domain name. Such discovery was by systematic attempts to filter for "Creative Commons" re-use licensing and/or by Press Release distributions. "Source URL" states the content's owner and/or publisher. When possible, this site references the content above to generate its value-add, the dynamic sentimental analysis below, which allows us to research global sentiments across a multitude of topics related to this site's specific keyword domain name. Additionally, when possible, this site references the content above to provide on-demand (multilingual) translations and/or to power its "Read Article to Me" feature, which reads the content aloud to visitors. Where applicable, this site also auto-generates a "References" section, which appends the content above by listing all mentioned links. Views expressed in the content above are solely those of the author(s). We do not endorse, offer to sell, promote, recommend, or, otherwise, make any statement about the content above. We reference the content above for your "reading" entertainment purposes only. Review "DMCA & Terms", at the bottom of this site, for terms of your access and use as well as for applicable DMCA take-down request.
Acquire this Domain
You can acquire this site's domain name! We have nurtured its online marketing value by systematically curating this site by the domain's relevant keywords. Explore our content network – you can advertise on each or rent vs. buy the domain. Buy@TLDtraders.com | Skype: TLDtraders | +1 (475) BUY-NAME (289 – 6263). Thousands search by this site's exact keyword domain name! Most are sent here because search engines often love the keyword. This domain can be your 24/7 lead generator! If you own it, you could capture a large amount of online traffic for your niche. Stop wasting money on ads. Instead, buy this domain to gain a long-term marketing asset. If you can't afford to buy then you can rent the domain.
About Us
We are Internet Investors, Developers, and Franchisers – operating a content network of several thousand sites while federating 100+ eCommerce and SaaS startups. With our proprietary "inverted incubation" model, we leverage a portfolio of $100M in valued domains to impact online trends, traffic, and transactions. We use robotic process automation, machine learning, and other proprietary approaches to power our content network. Contact us to learn how we can help you with your online marketing and/or site maintenance.